How to Epilate Your Skin After Suntanned: Important Tips
If you just returned home from a resort or went to the solarium, you probably got a wonderful tan. Let's figure out how to get rid of unwanted hair and not damage your tan.
When Is It Safe to Get Sun After Epilation?
So that your beautiful tan does not suffer, there is no need to rush with epilation. If you're going on a holiday, epilate a few days before your trip so you can avoid sun damage after hair removal.
Upon your return, do not hurry to epilate immediately. Wait at least a few days, or even better a week before visiting the master. The fact is that when the skin receives a dose of ultraviolet radiation, the upper layer of the epidermis becomes very sensitive. Therefore, when epilating, the skin is easily injured. As a result, you will not only get serious irritation but also lose your beautiful tan.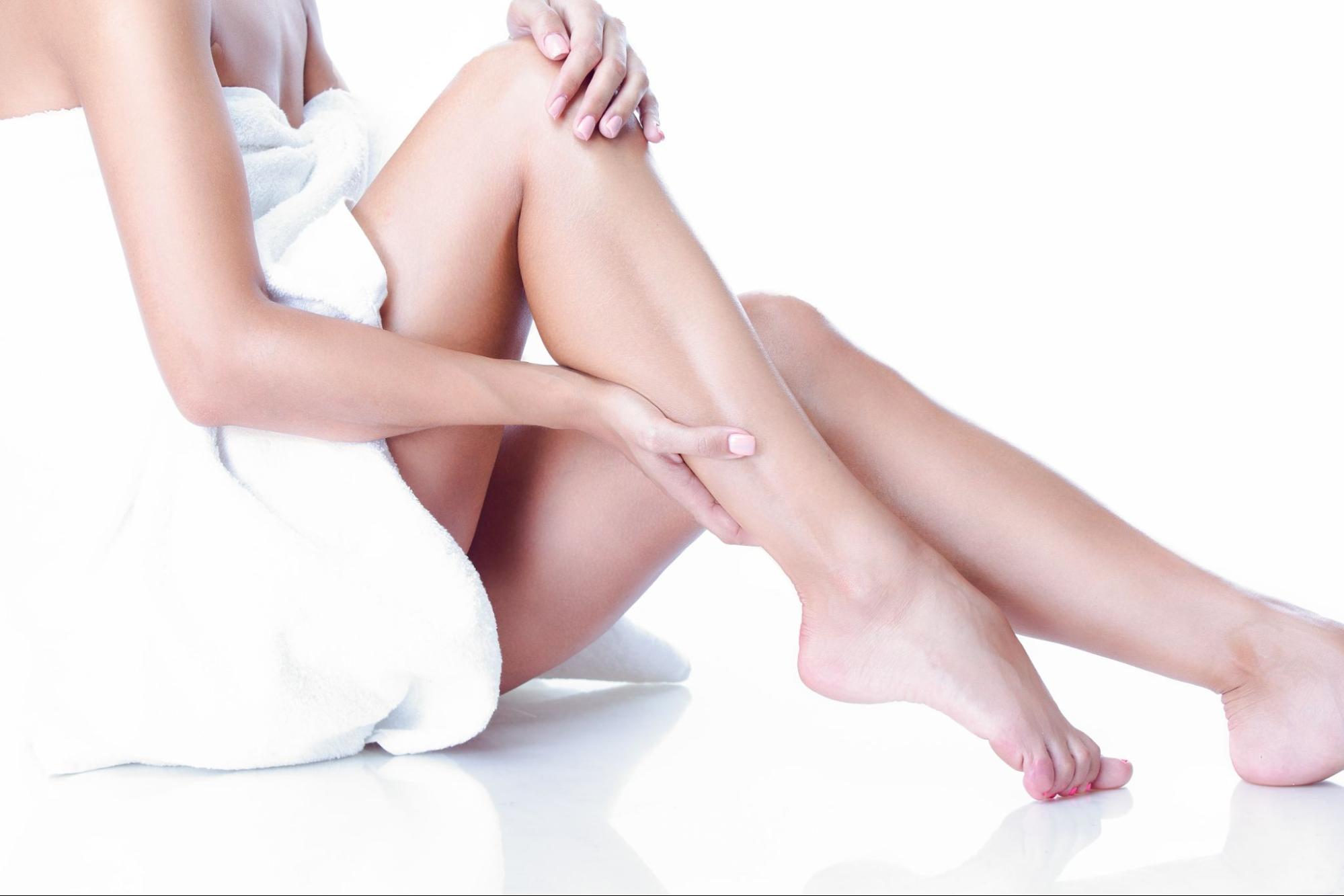 Does Waxing Remove Natural Tan from Skin?
Does waxing remove natural tan, you might want to know. Unfortunately, wax, like a razor, will quickly remove your beautiful tan. Therefore, it is better to immediately abandon such methods. What is the best hair removal method?
Laser hair removal also has a negative effect on tanned skin. Hair, like dark skin, contains melanin. When melanin comes into contact with laser beams, there is a risk of not only losing your tan but also getting a serious burn.
The most gentle method of hair removal after tanning is sugaring. Sugaring paste only coats the hairs but does not stick to the skin as strongly as wax. By properly preparing your body for sugaring, you can maintain your golden tan for a long time, while enjoying smooth skin color without unwanted hair.
The Most Important Sugaring Rules for Tanned Skin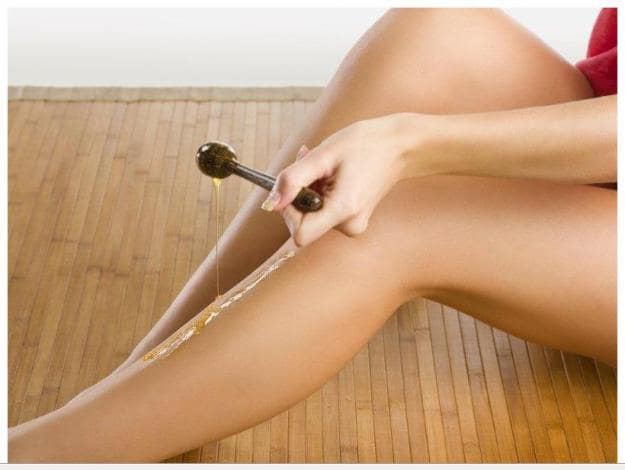 Let's consider how to prepare for sugaring and how to care about your body after it. To keep your tan for a long time, just follow a few simple rules:
5 days after the procedure, do a light peeling using a fine-grained scrub or soft sponge.
Find a quality moisturizer for tanned skin and apply it twice a day.
Be sure to use lotions and serums that slow down hair growth. This will allow you to epilate less often.
It is better to avoid products for ingrown hairs. They contain acid, which can discolor your tan. But with sugaring, the risk of ingrown hairs is minimal. Therefore, there is usually no need to use such cosmetics.
What Else Do You Need to Maintain a Beautiful Tan?
Try not to visit saunas and baths, take a shower instead of a bath. Otherwise, the skin is greatly softened and the tan quickly disappears.
Do not use cosmetics containing acids, vitamin C, or cucumber extract. All these substances whiten the skin.
If you want to visit the solarium, wait at least 3-4 days after sugaring to avoid irritation.
Follow our simple rules. This will keep your skin smooth and beautifully tanned at the same time.