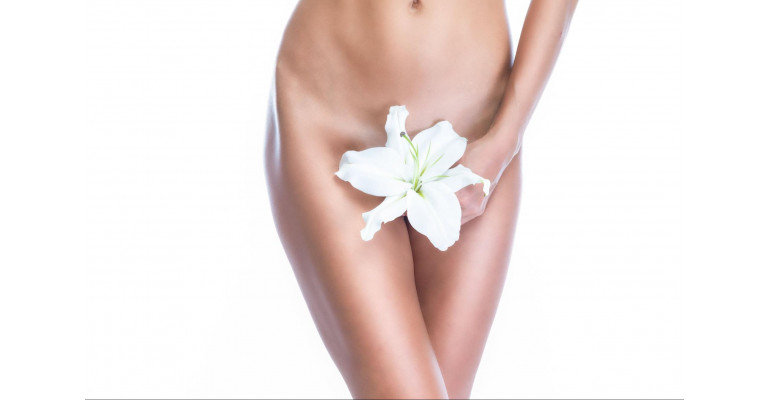 It may indeed come as a bit of a shock to what you are about to read further below, but then again, there is a fairly high range of bikini zone sugaring for young ladies. Any conversation around the bikini zone is exceedingly sensitive and for most young females, it's not the only way to see a stylish haircut and be tempted to replicate it. Although intimate, it also demands full awareness and it is worthwhile for the girls to understand rather than be ignorant on this point. Therefore, today we will be discussing the versatile options for bikini zone sugaring specifically within this article.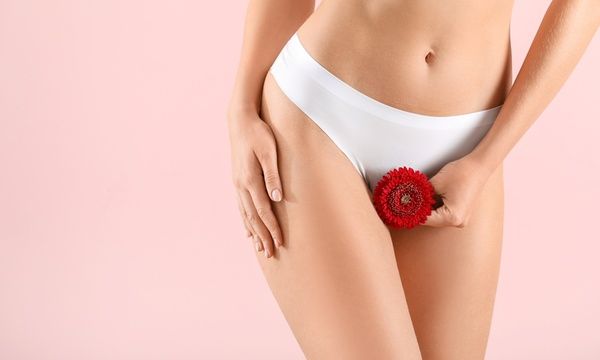 It is widely accepted practice to classify the four main types of bikini zone epilation utilizing sugaring paste. For now, however, let's explore more about each of these.
Bikini touch-up - here is the best balance for natural beauty seekers or just novice ladies
This type of sugaring is ideal even for girls wanting to experience bikini hair depilation, those with sensitive skin and who are a little apprehensive about painful sensations in their most delicate area. However, another good reason is that this kind of epilation is not only attractive to young, aspiring girls. It's fairly common amongst advanced ladies everywhere. We will explain exactly the reasons for this. To start by saying that all girls differ in their style and preferences. The same applies to the bikini area. And there are quite a lot of ladies who pursue their natural beauty and only engage in hair sugaring to accentuate it more strongly. So there you see the motive.
Full bikini line sugaring - favouring more elegant-looking girls
Remarkably, this sort of hair elimination is well suited to ladies who genuinely desire to feel the most sophisticated in even the most intimate spots of their bodies. Ladies would also prefer this option if they won't tolerate a single hair on their skin. So, if you're extremely self-demanding and seek perfection everywhere, even in the finest aspects, this is the style to get you there.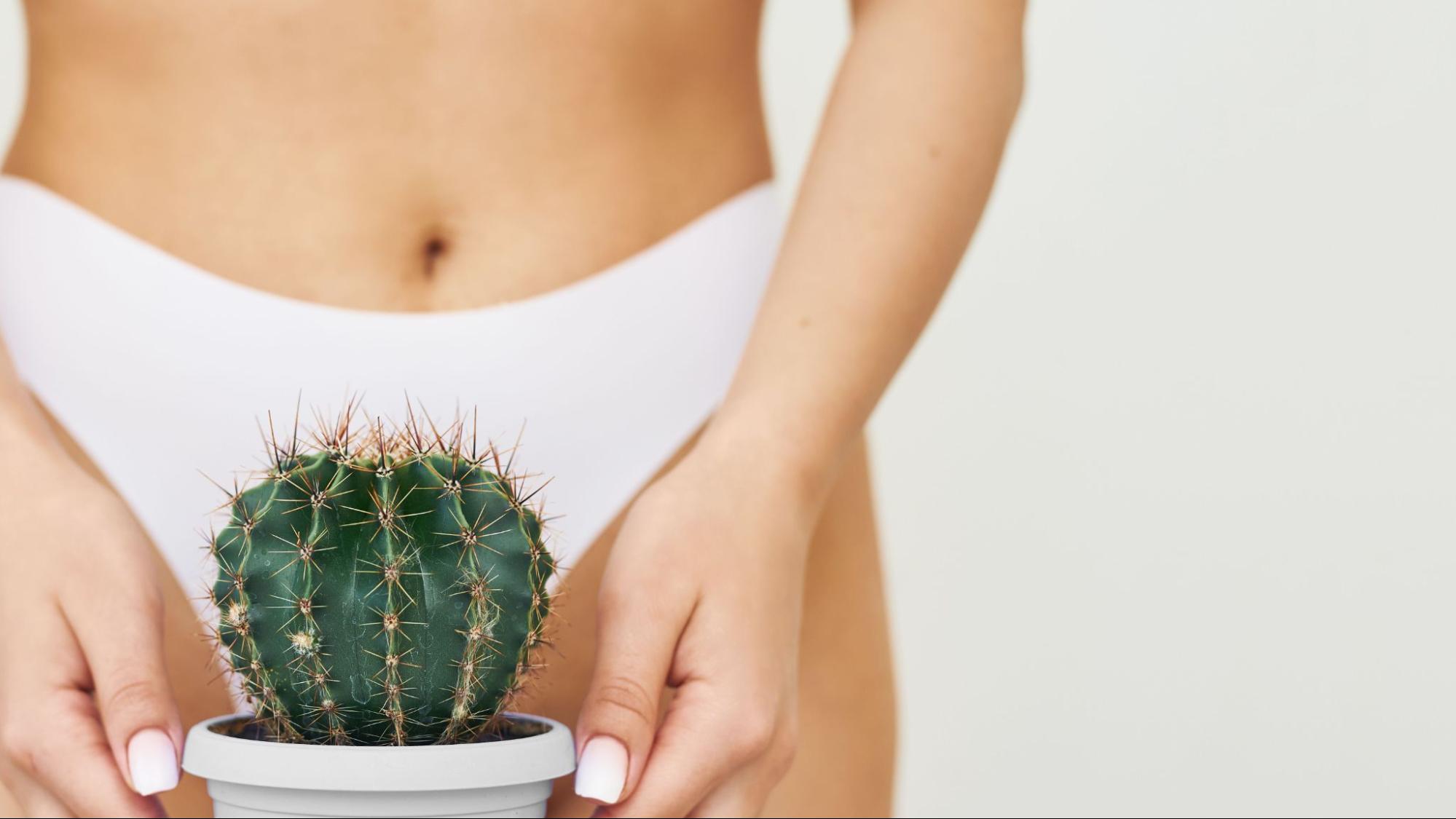 French sugaring - those looking to add a bit of extra personality to their body
It stands out compared to other styles of hair epilation. Normally successful amongst girls who look not only as refined as possible but also feel like they want to accentuate the slight distinctiveness of their body. The procedure is done by taking off most of the hair in the front and along the sides, but there is still very little thin hairline that will have to be visible.
Brazilian sugar depilation - for adventurous and overtly open-minded souls
This style won't leave you with a single hair hanging over anything. Yes, yes, that's exactly about anywhere. Once you have ventured into this style, be willing to not only drop your knickers but also embrace certain angles so that your esthetician would access any side of your body.
Unsure about which style to go for? Before you schedule your appointment, reflect on your mood, your mannerisms, and what you'd like to accentuate in your body. And if inspiration is not enough, find out a bit more background information. Not just consider the aesthetic benefits of these styles, think about their practicalities. Once you've weighed up the pros and cons, the answer becomes a solution. Another point to consider is that each style involves a customised sugaring paste, ideally tailored to your specific requests, skin sensitivities, and personal preferences. Please observe also that when choosing sugaring paste for a bikini you might also want to consider the thickness of your hair and whether or not your skin is irritated. Also, look into having no allergic reactions.