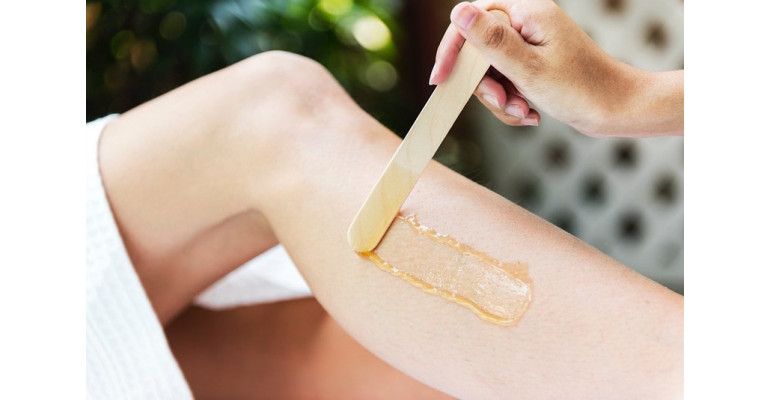 After depilation with wax and less often with paste for sugaring, some women are faced with such a problem as ingrown hairs. Many wonder how to get rid of them. This is not only a cosmetic defect. It causes pain, inflammation, and a local increase in temperature. Let's look at what products for ingrown hair will help you forget about the problem.
Roll-on Serum
If you do sugaring or waxing, a roll-on serum with salicylic or glycolic acid is a must in your cosmetic bag. These substances will help keep the follicles open so that the hair does not grow into the skin. Serum exfoliates the skin, cleanses the pores, and removes sebum and dead particles of the epidermis. Apply the glycolic acid for ingrown hairs regularly to your skin and your hair will grow without irritation. But do not use these products if you already have a problem. They can further irritate the damaged area.
Healing Oil
Ingrown hair products can be helpful for skin care. Chamomile or tea tree oil softens the skin, helping to prevent ingrown hairs. Due to its antibacterial properties, tea tree oil can be used to fight infection and inflammation on the skin.
Using products for ingrown hairs on the bikini line and other areas is very easy and convenient. It is enough to gently rub it into the skin at least once a day to feel a noticeable effect.
Scrab for Ingrown Hair
Special home care should begin with deep cleansing of the skin by scrubbing. You must start it no earlier than 4-6 days after depilation. Once or twice a week for 3-5 minutes, you need to scrub the skin with light massage movements.
The scrub procedure accelerates the exfoliation of keratinized scales, stimulates the process of cell renewal, and facilitates hair growth. Scrubs with almond oil, as well as special scrub gel, perfectly cope with the task. Please note that excessive scrubbing has the opposite effect. If you use scrubs every day, it can cause damage to the skin and irritation.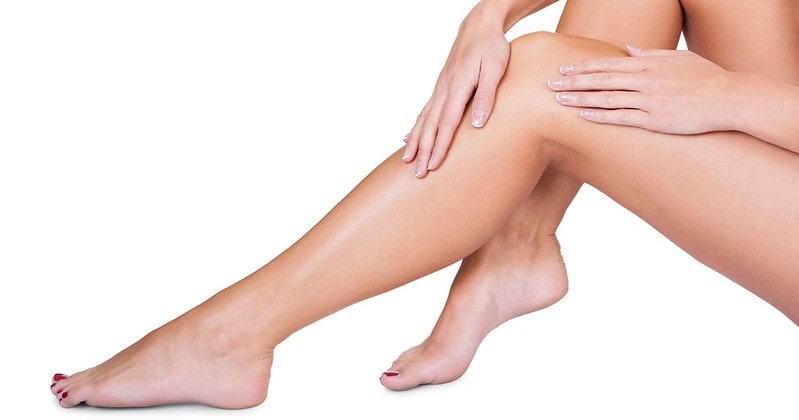 Sugaring and Ingrown Hairs
When there is no inflammation, sugaring can and should be done. It provides light exfoliation and helps the hair break through to the surface of the skin.
If there is inflammation, the paste should not be applied to the problem area. During the procedure, any contact with this area should be avoided.
You can recognize the inflammation by swelling and redness of the skin. Itching, soreness, and a feeling of general discomfort indicate its active stage.
In no case should you be confused about squeezing your hair to avoid the danger of infection. Small inflammation can be treated with home care. In difficult cases, you should consult a doctor.
Ingrown hair after sugaring is a problem not only for the client but also for the master. Therefore, it is important to contact an experienced technician who will advise suitable skin care products from Sugaring Factory. Of course, the client must adhere to the recommendations of the master. In this case, you will enjoy smooth skin with the minimum risk of ingrown hairs.