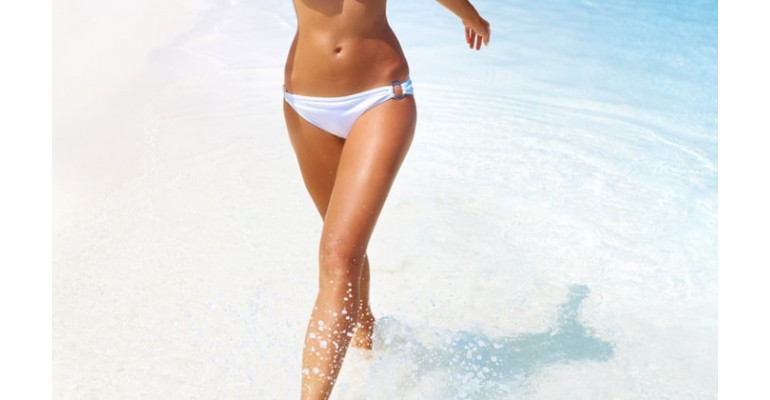 Exfoliating the bikini area is an important step in the care of delicate skin after depilation with sugaring paste or wax. Using an exfoliator for bikini area prevents ingrown hairs, makes the epidermis smooth, and also prevents irritation.
Exfoliation the Bikini Area: Main Features of the Procedure
Exfoliation is a cosmetic procedure during which dead cells and keratinized tissues are removed. The skin is renewed and becomes lighter. Chemical peeling in the intimate area is an excellent alternative to popular hardware procedures.
At the heart of exfoliating scrub for bikini area are acids. Their action is aimed at softening and progressive dissolution of dead skin cells, as well as reducing the production of melanin.
Exfoliating two or three times a week after sugaring is important to prevent ingrown hairs and bumps resulting from hair growth. To make the sugaring process more efficient and enjoyable, start by exfoliating. The procedure will make the skin clean, open the pores, and help to achieve the complete removal of unwanted hair during sugaring.
What to Use for Exfoliation after Sugaring?
You should exfoliate the skin no earlier than 48 hours after sugar depilation. This will remove all dead cells. Scrubs containing 2% salicylic acid are a great start.
If you have sensitive skin in the bikini area, exfoliate it no later than 1-2 days before sugar epilation. Do not do a hard scrub on the day of the visit.
Exfoliation not only helps to remove dead epidermis but also makes the skin more sensitive to pain. Therefore, it is better to use lighter scrubs before sugaring. For scrubbing, you should use a soft sponge that gently cleanses your skin. A scrub line with bamboo extract and apricot shells from Sugaring Factory is a good choice.
How Do You Exfoliate Your Bikini Area?
To remove dirt particles and dead cells, clean the bikini zone and exfoliate pubic area before waxing. Experts recommend avoiding harsh chemicals or exfoliators, especially if you have sensitive skin. For home peeling, a sugar-based scrub and natural oils are great.
Timely exfoliation of the pubis will renew the epidermis and get rid of hyperpigmentation and ingrown hairs. Consult your doctor before exfoliating or scrubbing your vagina. The specialist will help you choose products that are safe for sensitive skin.
There are several ways to safely exfoliate the bikini area at home:
Use a soft sponge and some soap for an intimate zone. Gently rub the area in circular motions for two minutes. Rinse your skin with warm water.

Choose a salt or sugar scrub. Apply the product to the skin and massage it for a few minutes.
Do you want to know how to lighten the bikini area? To lighten the skin in the intimate zone, you will need a special whitening scrub. You can also use a spoonful of white clay mixed with parsley juice. It is necessary to evenly distribute the product over the problem area, and after 10 minutes, rinse with warm water. Do this procedure regularly and you will notice that your skin will lighten significantly.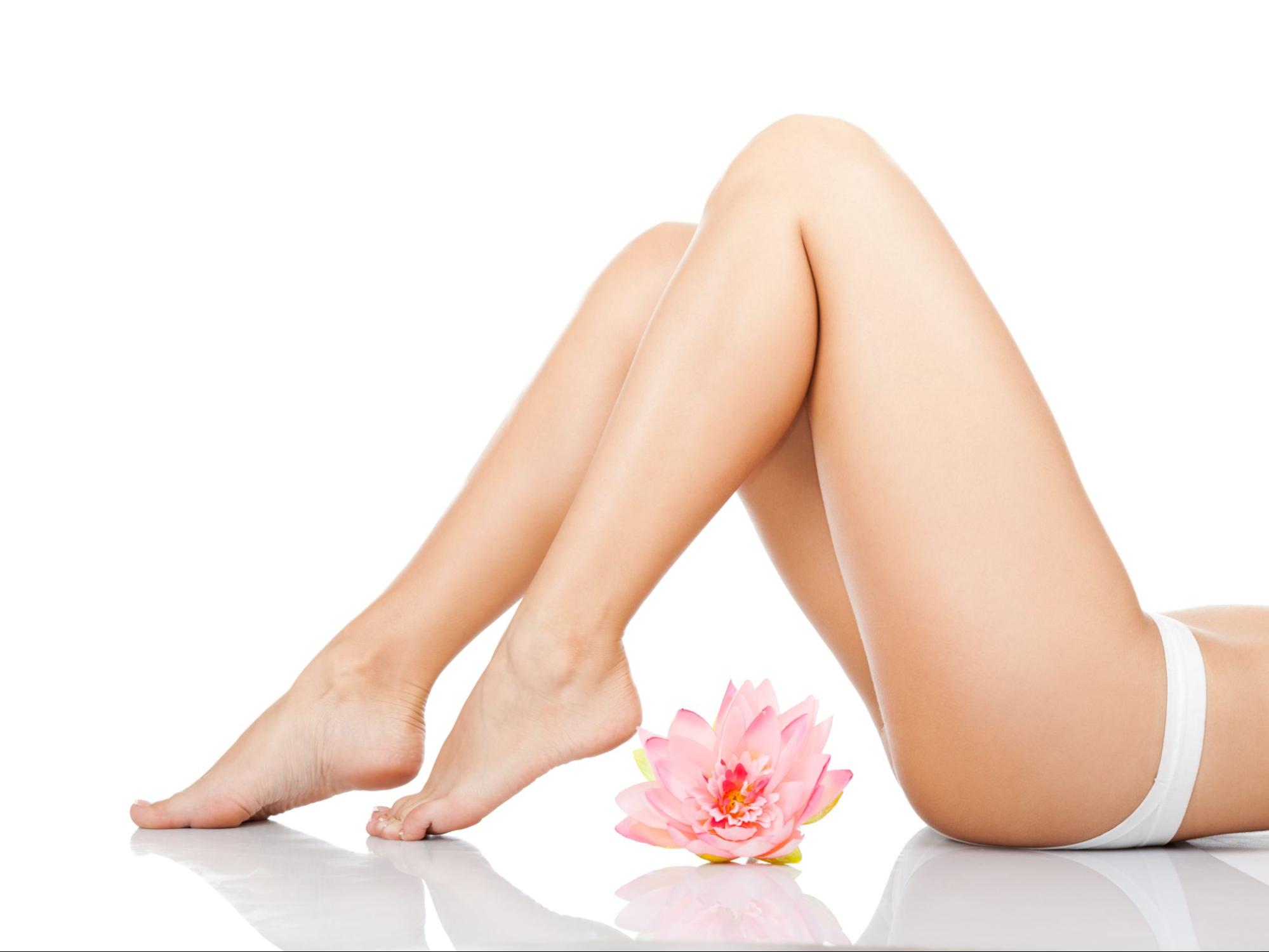 Indications and Contraindications for Exfoliating the Bikini Area
Indications for bikini area exfoliating are:
Dryness and roughness.

Acne marks and scars.

Irritations.

Pigmentation.

Vascular seals.

You should also exfoliate for ingrown hairs.
Before exfoliating be sure that you don't have contraindications:
Infectious diseases of the genital organs.

Pregnancy or lactation period.

Too sensitive skin.

Inflammation or open sores.
Using a good scrub for exfoliating in the bikini area, it is possible to get many positive changes:
Dark areas of the skin become lighter.

Ingrown hairs are removed and their growth is prevented.

Peeling and irritation disappear.

Scars and acne marks are whitened.
It is also important for every woman to know how to care for the skin area after the depilation procedure with sugar paste for bikini:
Use high-quality depilatory products.

Do peeling after each hair removal procedure;

Do not use ordinary soap to wash the intimate area because it can cause irritation.

After exfoliating, you should not immediately go to the beach to sunbathe, otherwise, there is a risk of pigmentation.
It is important to regularly use the best exfoliant for bikini area to prevent the buildup of dead cells that can cause itching, irritation, and ingrown hairs. Experts recommend exfoliating at least once a week with a gentle scrub. This will keep the results of sugaring for the longest possible time.