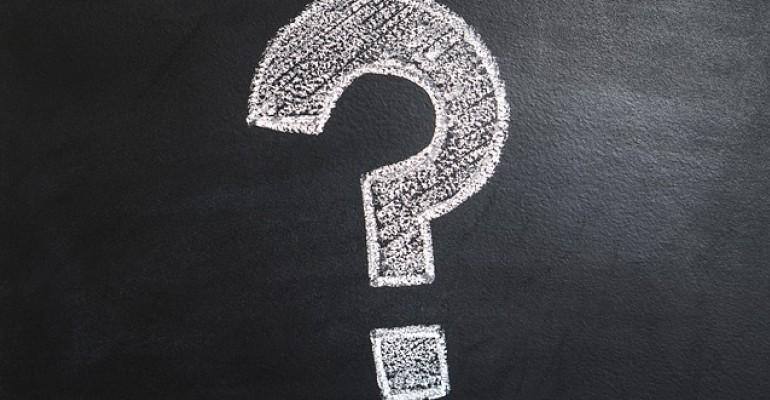 How to raise the work level of the practitioner to the ideal one?
You have mastered the skill of sugaring and want to achieve perfection in your business?
What does influence the ideal result?
Selecting the right paste
It is important to be able to correctly choose a paste for a certain skin area. The paste must be flexible and plastic, retain its properties until the end of the procedure. Hair removal should be comfortable and effective on the first try.
Training
If you want to become a professional, then choose specialized courses or personal tuition with a teacher over watching how-to videos. Do not forget about refreshing your knowledge!
Experience
It is important for beginners to "get the feel of it", you can gain experience practicing sugaring on yourself, on friends and relatives – offer your services and experience you gain will make you more confident and it will pay off in the future!
Comfort of the procedure
Don't forget to pay attention to the pre-and post-depilation care. Offer your customers special procedures and products after depilation.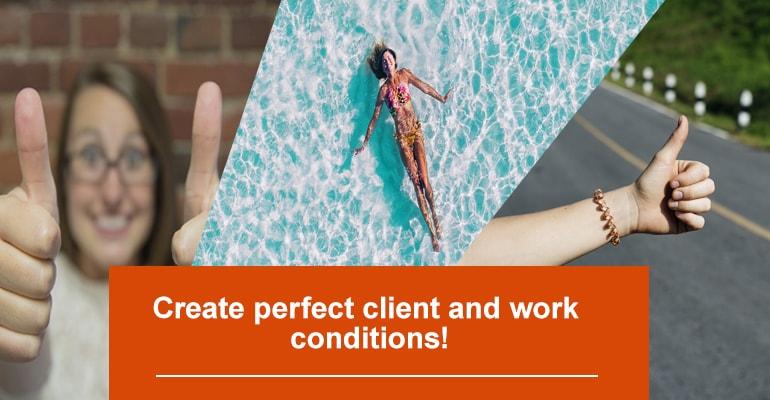 Workplace
You need to organize your workplace so that you can work comfortably: the tools should be at hand, the couch height should be optimal (it will be better if it is adjustable), it's nice to have a mobile cosmetology trolley, shelving for storing everything necessary, etc. Properly equipped workplace will allow you to do the procedure quickly and efficiently.
Rules of the ideal sugaring
Before applying the paste, dust the skin with talc, it will improve the adhesion of the paste to the hairs, exclude trauma of the dermis.
Apply the paste gently, against the growth of hair, remove it with a precise and quick movement, along the hair growth.
Tighten the skin before removing the paste.
To soothe the pain, put the free hand, touch the skin right after removing the paste.
When epilating several areas at once, it is worth starting with the most sensitive ones. Face sugaring is done first, so that by the time the client leaves the salon there is no redness.
Depilation of the face is done according to the massage lines.
For manual techniques, choose gloves one size smaller – then they will fit tight, becoming a "second skin".
Prior to the procedure, go over to contraindications.
To become a real professional in your business, never settle down! Master your skill, get trained and practice as much as possible – and the victory lap will be yours!