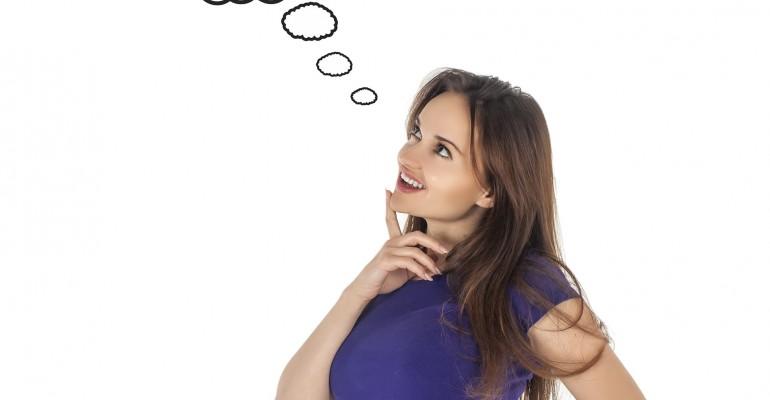 Sugaring: business expenses
Sugaring is a pretty new service in the beauty industry and a very profitable one, especially if you already own a Beauty Salon and you're adding it as a new service. Then the costs are minimal: it is enough to pay for the training of a practitioner or to hire a trained professional.
If you do not have your own salon, and you want to start providing sugaring services, then renting/ purchasing of a room (hall, office or specialized center) as well as furniture and equipment (couches, tables, sterilization device) will be added.
Plus, employees' salary. Many practitioners start working with sugaring by working at home. This, of course, is the least expensive decision. But it, nevertheless, requires the purchase of all necessary materials and equipment. You wouldn't do sugaring on the dinner table with the homemade paste, would you? Apart from that, all expenses can be divided into two groups.
Basic Expenses
Workplace: a separate room. Sugaring is a very intimate procedure, you cannot put several clients in the same room, like with the manicure or pedicure.
Consumables. Spatulas, gloves, waxing strips - all this must be disposable or sterilized in special device, which must also be purchased.
Professional paste.
Equipment and furniture.
Training courses for the practitioner or a refresher course.
Before and after depilation products. Talcum powder, drying powder, disinfectants, cream after depilation.
Associated expenses
Sheets, towels, bandages.
Tea, coffee, magazines;
Gifts.
Do not neglect the customer's comfort! If clients feel the convenience and effectiveness of the procedure - they will definitely come back to you again and again!