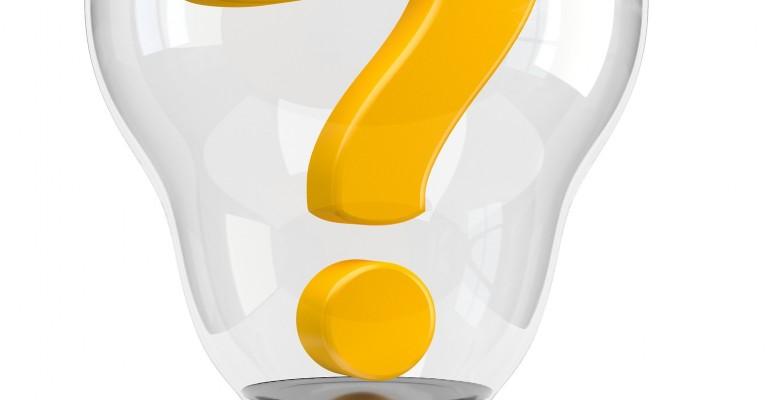 Where to start if you are a beginner?
Sugaring can become a profitable business. In order to learn how to do sugar depilation, it is enough to buy the paste, get some lessons and practice.
Often women start with buying the paste for home use: for themselves, for their relatives or friends, but when they gain some experience, they start thinking about doing sugaring professionally.
Also, many practitioners get interested in sugaring to add a new option to their salon's services.
What paste to choose?
Luxury HOME is the best paste for learning, practicing or for use at home. It does not run and does not get stuck. It can be kneaded for a long time in hands or kept on the client's body. It is very plastic and suitable for learning various techniques.
How to get trained?
Whatever goal you pursue in order to learn sugaring and do this procedure on a professional level – you need to take special courses.
Only after receiving a certificate or diploma, the level of your professionalism will grow in the eyes of potential customers, and you will be able to offer your services at better prices. Or at least you'll learn to do sugaring for your own needs on the professional level!
In the class you will learn not only basics of the procedure and different techniques of sugaring, but also you'll be explained how to choose the right paste, prepare the workplace, tools and your hands. Experienced practitioners will teach you the rules of working with the paste and customers, share secrets and give useful tips.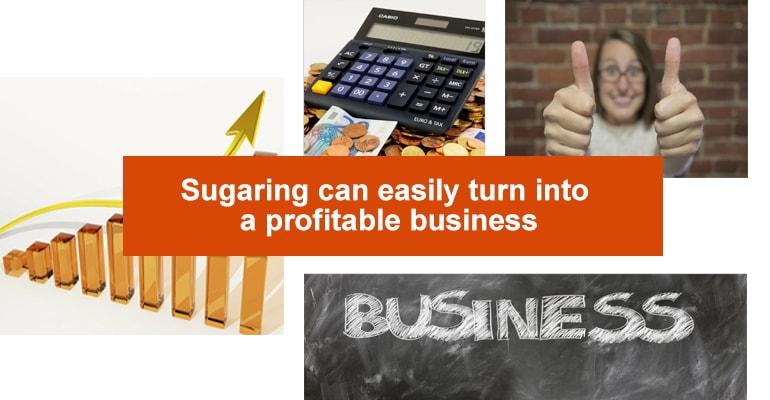 What if you don't want to start your own business?
Even if you just want to do sugaring at home – we recommend taking training, and not to rely on the videos from the Internet. Otherwise, you might not get the desired result, and also significantly damage your skin! Improper conduct of the procedure, the choice of a substandard paste can lead to painful procedures, skin irritation, itching, rashes and allergic reactions.
The courses will help you to:
Learn about all the advantages of sugaring and its contraindications.
Thoroughly study all the methods of sugaring.
Get acquainted with the rules for choosing a paste and learn how to distinguish a quality paste from a substandard one.
Learn about professional tools and skin care products for sugaring.
Study the stages of sugar depilation and how to work with the paste.
Learn to avoid possible mistakes during the procedure.
There are a lot of tips and tricks in sugaring. This cosmetic procedure is thousands of years old! The ancient beauties from the East learned how to remove unwanted hair with sugar paste and mastered their skills centuries ago. You can learn this on your own, but you'll have to surf the web, come across wrong or misleading information, make a lot of mistakes, the consequences of which are unpredictable. The most obvious of them is wasted time and paste. But no one will give you a diploma or a certificate for this! Isn't it better to save time and take advantage of the experience of the professionals?