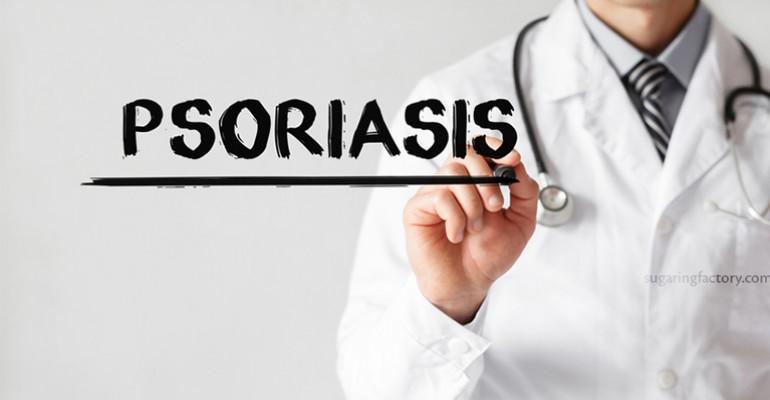 Psoriasis is an incurable disease. Therefore, psychologists and dermatologists recommend doing everything possible to avoid damage to the quality of life in the long run. Thanks to the popularization of sugaring, people who suffer from the condition now have a chance to take better care of themselves and even enhance the condition of the epidermis. Some people with skin conditions, including eczema, have many contraindications to most hair removal methods. However, this does not mean that having one of these diseases means you should forget about skincare or eliminating unwanted hair. Sugaring is a really advanced solution in such cases.
Psoriasis and waxing can be performed due to the method's gentle approach. That is why sugaring comes in handy for people with such serious problems. Keep in mind that depilation with sugar and psoriasis in the early stages can work out well. If you have a more serious case, it is better to delay it and wait until you are in remission.
Psoriasis and Sugaring: How Do They Co-Exist?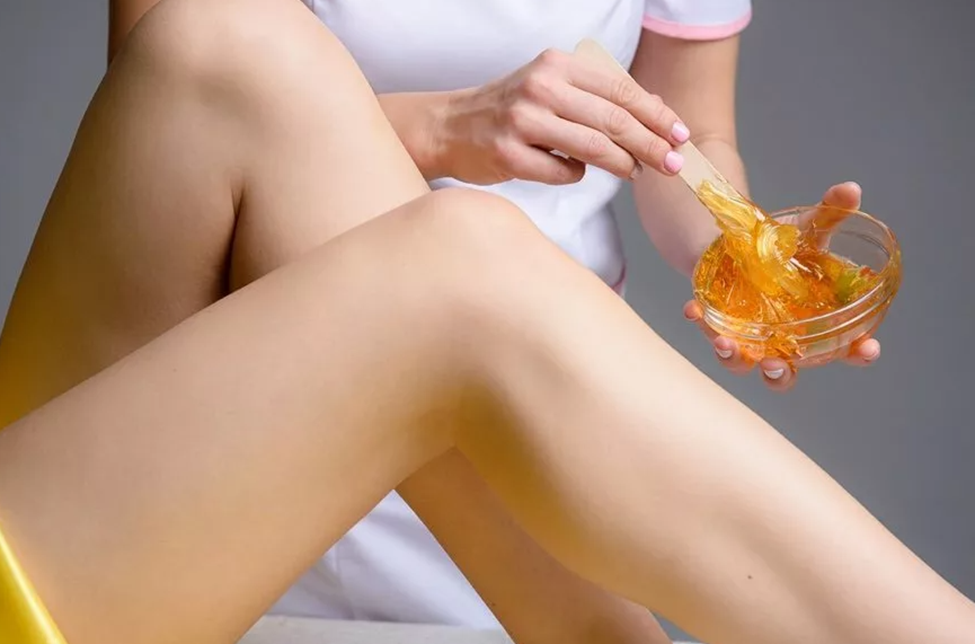 Psoriasis is a chronic disease that affects the skin and sometimes the nails, joints, and even organs. People who need expert help in hair removal try to find out whether sugaring is safe for them or not in their quest to get rid of excessive hair growth. However, the answer is clear. Sugaring is not contraindicated for psoriasis. If you suffer from this condition, sugaring may cause problems only if you perform it yourself at home without professional supervision. The essence of this method is the use of special substances, which are applied to the skin. After application, the mass is removed safely with the unwanted hair, resulting in the partial destruction of the follicle.
Skillful professionals use quality sugaring paste from proven US producers, like the Sugaring Factory. It does not require any heating and has a similar consistency to play dough. It leaves no ingrown or damaged hairs, removing everything at once. The beautician completes the whole process by hand. Regular use can weaken the follicles, so the hair grows slower and becomes lighter and less visible. It is important to follow a certain routine to prepare for a visit to a cosmetologist and carefully follow the recommendations of a professional.
Sugaring & Eczema: What You Need to Know
Eczema is a certain area or several areas of the skin that itch intensely with painful sensations. Such intensive scratching becomes wet and gets covered with blisters, reddening with cracks. It is a tough condition that excludes almost all hair removal methods. However, sugaring can be performed at some levels of this disease. The sugar eczema treatment does not leave any red spots afterward and protects dry areas from further disease development. If you wish to know more about sugar depilation, check out the 5 myths about sugaring.
Sugaring Benefits in Preventing Contamination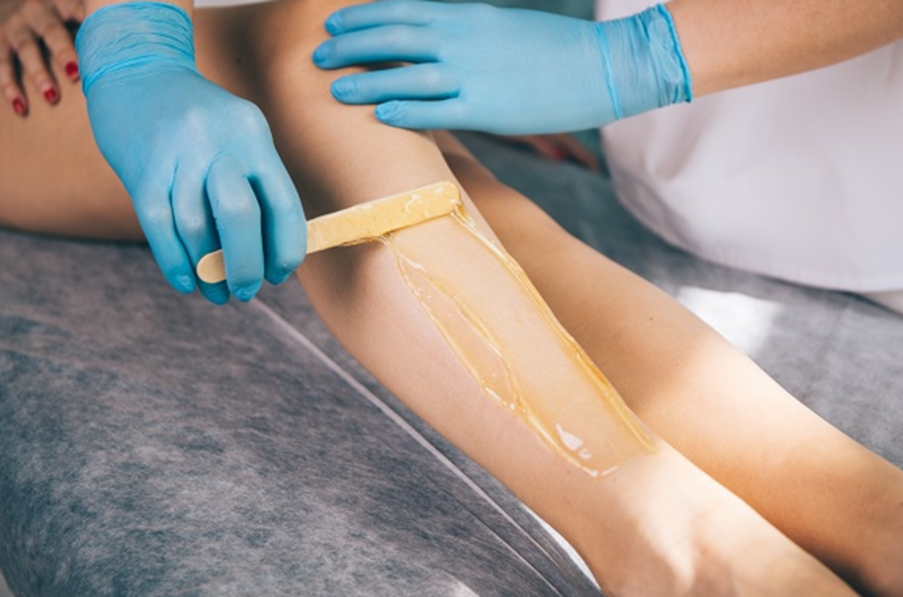 Sugar and psoriasis do not contradict each other. Moreover, the sugaring procedure can be a lifesaver with many advantages, including:
The applied solution is at body temperature and is gentle on the skin.
All the components are natural. They include lemon juice, water, and glucose.
It has a mild exfoliating effect, thanks to which keratinized skin particles can be disposed of.
The hair is removed in the direction of growth, so the risk of ingrown hairs is minimized;
You will never cut yourself or get irritation as you would with shaving;
After the procedure is done, the skin will continue its natural healing process, so sugaring comes as a booster for its enhancements. It moisturizes and exfoliates it. The process is very gentle, and you can see the instant effect afterward.
There are some cases when you should avoid the procedure:
depending on the stage of exacerbation of the disease;
if there is lymphatic discharge on the skin;
if there are open wounds;
in areas with psoriatic plaques.
The Reasons Sugaring is Safe for Eczema and Psoriasis Patients
Medical specialists note that sugaring eczema treatments can be compatible with each other. The procedure has zero negative effects on the skin. The dermatological disease causes severe cell death and desquamation, and sugaring provides a gentle exfoliating effect, renewing the skin. Here are some pinpoints of why it is safe if performed by a specialist:
Due to the mildly acidic composition, this product will not worsen the acid-alkaline balance.
Sugaring paste consists of natural ingredients that are non-allergic.
After the depilation, the client can be exposed to infection within the next 28 hours. Thus, it is vitally important to use the services of an experienced cosmetologist and purchase a professional sugar paste hair removal kit beforehand.
Thus, psoriasis and waxing can be performed only if your condition is stable and you had a prior consultation with a doctor. Avoid any procedures in the moment of aggravation. It is better to wait until the condition improves. Otherwise, you may not be happy with the result.