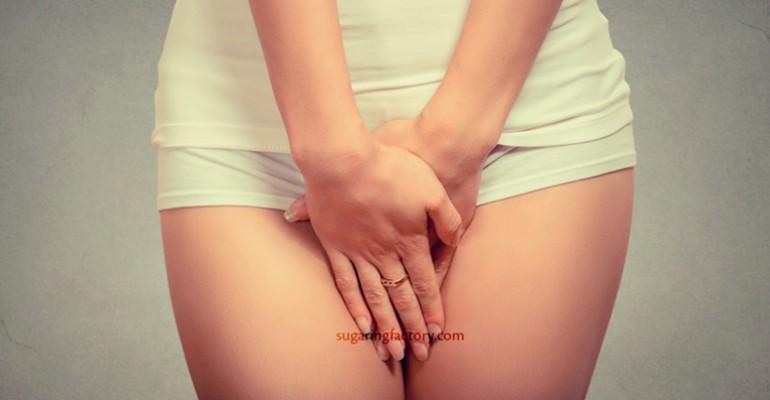 How to overcome embarrassment during sugaring procedure?
Sugaring is an effective procedure for removing unwanted body and face hair, but feeling embarrassed and awkward often makes women avoid having sugaring done at the beauty salon, especially for the intimate areas and if that's their first procedure. How to avoid feeling stressed and embarrassed and enjoy a perfectly smooth skin after sugar hair removal –we'll discuss further.
7 effective tips to help you overcome uneasiness and awkwardness
1. To begin with, just think about it: this is a routine procedure for the practitioner, which he or she performs several times a day. In addition, nowadays, many women do hair removal often so for the practitioner it's a very common procedure. If the practitioner is a real professional, then you will feel that sugaring is an effective modern beauty procedure, and not something super intimate or obscene.
2. The client pays money for certain services. You go to a beauty salon and order just another service like a pedicure, deep face cleaning, etc., so the sugaring should be treated as a usual service that you are paying for.
3. If you still feel very awkward and uncomfortable, it's better not to make an appointment for bikini area sugaring with a practitioner you don't know. Start with epilation of other areas like legs, arms, armpits in order to establish a contact with the practitioner. After that, you can make an appointment for epilation of more intimate areas if you feel that embarrassment and awkwardness have gone. Or you can visit your friend's practitioner and even ask your friend to come to the salon with you to support you.
4. If you don't feel comfortable asking about the procedure in person, you can get a detailed information about the procedure by phone or find information online. This will also partially help to get rid of feeling stressed and embarrassed.
5. Do not trust negative reviews about sugaring. Sometimes we pick out only negative reviews because we feel nervous or afraid. It is important to understand that more than 30% of women do not want to visit a beauty salon for an intimate area sugaring because of wrong information only! Many people say that it is painful, unpleasant and uncomfortable. As a result, others do not dare to get the epilation done. But it should be mentioned that everyone has a different perception, a different pain sensitivity and also, visit different practitioners. Bad reviews only mean that there were some individual features of a client or certain practitioner's skills that influenced the procedure, and there is a huge chance you will get a much better experience.
6. A good practitioner is a professional in his/her field of work and not only provide a high quality work, but also helps the client to feel more comfortable by causally talking with a client.
7. Remember about your goal. Before you go to the practitioner for sugaring procedure, imagine how amazing you will look on the beach, in the pool or in front of your beloved partner.