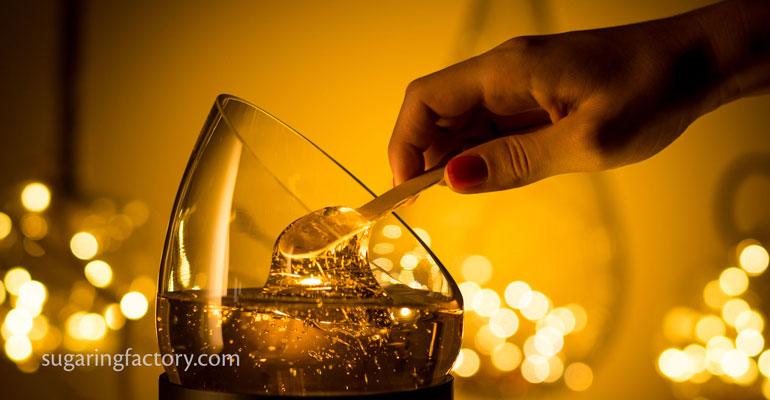 How to choose the right paste for face sugaring
The most important factor in professional sugaring is choosing the right paste. The next factors are proper technique, availability of accessories (which make the process easier), and observance of sterility. But the bedrock of sugaring is the sugar paste. Sugar paste is the first thing people often blame for the mistakes that beginner sugaring specialists make. But very often the solution is simple – learn how to choose the paste (manufacturer) and the right density.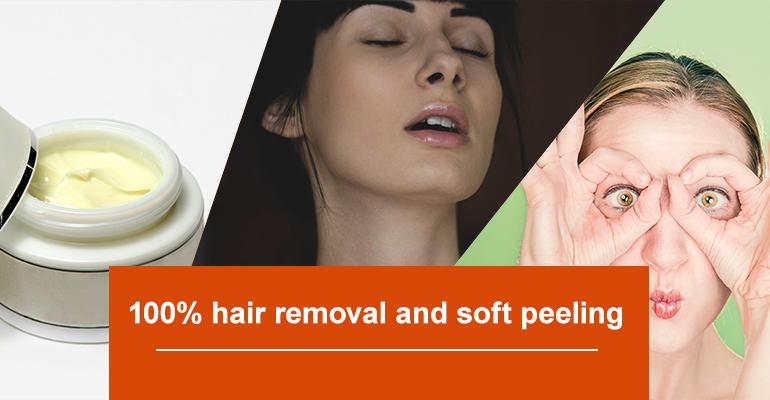 Density
Consistency is the main characteristic you should pay attention to when choosing the paste. Density depends on the paste's water quantity: more moisture = softer paste, which melts quicker and allows for the removal of the thinnest hairs. That is why you should choose softer pastes, as opposed to the type you usually use on legs and arms. This paste will even grip to facial fuzz, and won't cause any unpleasant sensations during application to sensitive face skin.
Don't be afraid to mix. Sometime beginners are recommended to choose pastes at the extreme ends of the line (for example, soft – LUXURY GENTLE and hard – LUXURY ULTIMA) and mix them, until the perfect proportions are found. If you mix them equal parts, you will receive Medium (medium density). By changing the proportions, you can make paste softer or harder.
When choosing the professional line of paste, Luxury Pro, pay attention to SOFT. This is a super soft technique paste that will allow you to obtain necessary density during mixing.
Paste ingredients
Facial skin is very gentle and sensitive, which is why it can react unexpectedly to the procedure, even if the paste density and technique was chosen perfectly. It is important to understand that fuzz hair removal can even cause a false allergic reaction. That's why, when you work on the face, following hygiene rules will help you to minimize the risk of irritations, rashes, and allergies.
The perfect solution for facial sugaring is a paste without preservatives, artificial flavors, or colors. It is not recommended to use essential oils or herbal tinctures. Homemade sugaring paste is strictly prohibited.
Conclusions
By choosing the paste with the right density, and working with only natural ingredients, you are building the base for your successful business.
| | | | | | |
| --- | --- | --- | --- | --- | --- |
| Index | Client's body temperature | Specialist's hand temperature (with manual technique) | Air temperature | Zone | Technique |
| Softer | Lower than medium | In gloves | Under +25°C | Upper lip, cheekbones, ears, temples | Bandage, spatula, blade, fingers |
| Harder | Higher than normal | No gloves | Above +25°C | Eyebrows, "shaven" hair, hair bumps | Finger (manual) |