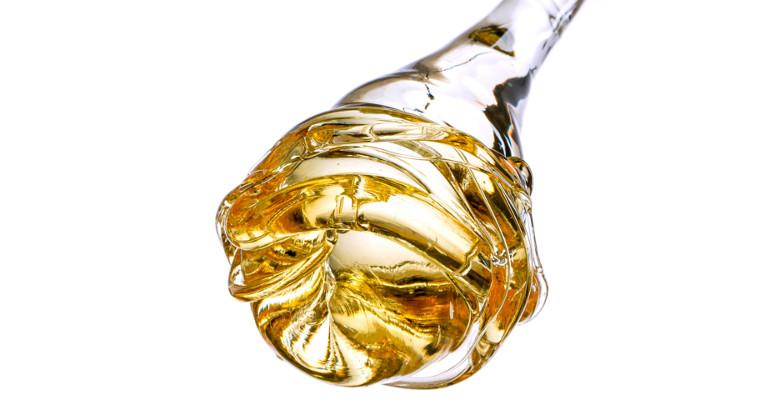 Sugaring vs. Chemical depilation
We constantly monitor interests of our clients. And there was an interesting subject on one of internet forums, where "regulars'" and guests were comparing two different methods of hair removal. One group, was insisting that sugaring – is the best way; others – were convincing to try chemical depilation and "to feel the difference".
At this point we thought, that this "feel the difference" situation can cause some sad outcome. Watching this topic discussion, and sometime quite paradox conclusions, made by women, helped us realize, that detailed explanation of sugaring and chemical depilation differences is needed.
Sorting out terminology
Sugaring is a method of hair removal with a special paste. This is one of the oldest and safest methods, when hair is being removed with its root.
Chemical depilation – is a method of hair removal with chemical substances (it can be gels or creams), which dissolve the hair, leaving a follicle untouched.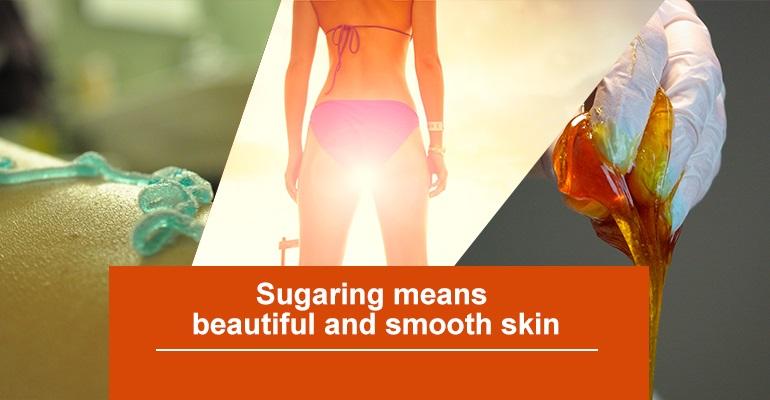 Result
After sugaring smooth silky skin will make you happy for quite a long time: from two to four weeks (depending on epilation zone). Growing after the procedure hair are not spiky, after 3 – 4 procedures become way less noticeable.
After chemical depilation hair grows quite fast: on second – third day. The difference from shaving, is that hair has no self-evident "cut", that's why you don't get as notable "crew cut".
Speed
Only in 10-15 (according to the instruction) after applying chemical substance, hair turn into lifeless material, that can be rinsed with a water quite fast.
It won't work like that with sugaring paste. Procedure (depending on the area of treated zone), will take a lot more time. Rapidity depends on professionalism of esthetician, who can dramatically speed up the waiting time.
Painful sensations
According to the clients, sugaring is "scary" only at first time. Of course it's not the same shock like after using electric depilator, but you still will have to bear it. Everything depend on individual pain tolerance level, and specialist. Clients are claiming, that after the second–third time, skin is getting used to procedure, and pain is very minor.
During chemical depilation you have no pain, if not take under consideration possible burning and itching while contacting with material.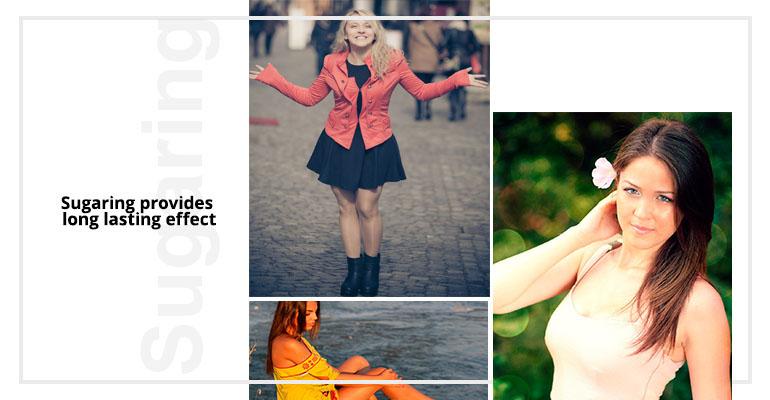 Influence on the skin
Sugaring paste has a 100% natural ingredients. It removes hair quite gently (less painful than waxing), with a root. Peeling is a pleasant addition to the procedure. Skin can get some redness right after procedure, that is gone in next thirty minutes.
The reaction of your skin on depilation cream is unpredictable. Of course, the producers mention on the box, that you have to test your responsiveness to the product first. However, the reaction on the chemical ingredients of the gel or cream, can show up only after second or third time of using it. Chemical ingredients used for depilation products very often cause allergic reactions, and with regular use – negatively influence skin condition.
Hair removal
Clients complain, that quite often chemical depilation products can't handle black coarse hair. Though with fuzz and light hair creams and gels are dealing quite fast and effectively.
Sugaring removes all hair (with a professional work, even from 2 mm), that are covered with paste.
Conclusions
Index
Sugaring
Chemical depilation
Result

Removes whole hair, with a root.
After several procedures hair get thinner, their number decreases.

Removes only upper skin part of hair.
Hair structure is not changed.

Procedure frequency
Once in 2-4 weeks
Once in 2-3 weeks
Minimal heir length for procedure
From 2 mm (with professional specialist)
Any
Pain level
First time – significant, following times – less notable
None.Possible itching (instant rinsing of product is recommended)
Influence on skin
100% hair removal,soft peeling. Insignificant redness right after procedure, that is gone in half hour.
Possible allergic reactions. Redness, itching, burning.