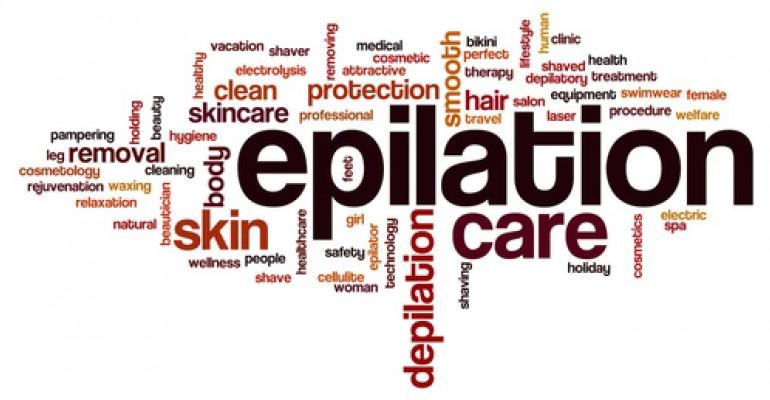 How to prepare your skin for epilation?
We suggest that you start with a light peeling, using oil scrub or a mesh brush one day prior to epilation.
This helps to prepare your skin for the procedure and to free any ingrown hairs. But it's better to do peeling regularly, and we won't stop stressing this!
On the day of the procedure don't use oil-rich cream, as the paste will slide over your skin and not adhere properly. Sugaring should always be done on clean skin. But if you cannot take a shower before sugaring, don't worry. A good esthetician will always offer you wet towel wipes so you can clean your skin right before the procedure.