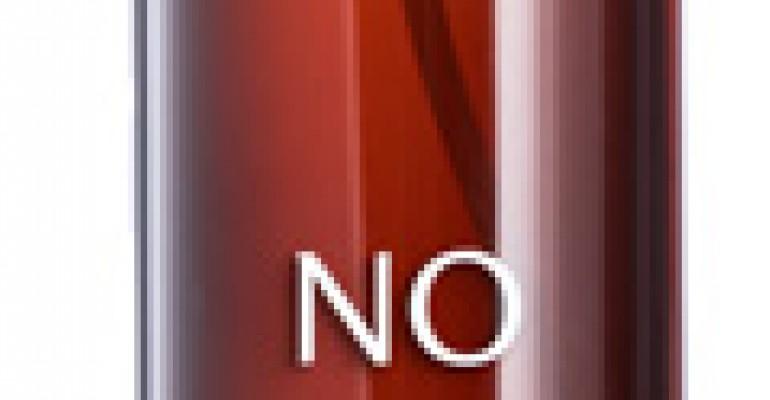 We are proud to present our new product - Tonics after depilation.

They make the procedure faster and more effective. Often sugaring leaves a sugar coating on the skin. It makes the process more difficult, as hairs stick to the skin and they are harder to remove, and it makes the skin sticky afterward. But now this problem is solved! Or tonics come in a very handy bottle with pulverizers and let you remove the sugar coating easily.

The bottle volume is suitable for everyday use, and your clients won't need a shower after the procedure. The tonic ingredients are ideal for moisturizing, nourishing and soothing the skin, irritated after the sugaring procedure.
Please note that this product doesn't contain any oils, odorants, colorants - no any chemicals at all! It's very important to let your skin breathe after epilation.
The beauty products containing oils form a thin film coating the skin thus producing a "greenhouse effect" which may lead to inflammation.

We care not only about your beauty but also about your health.
Love yourself as much as we love you!