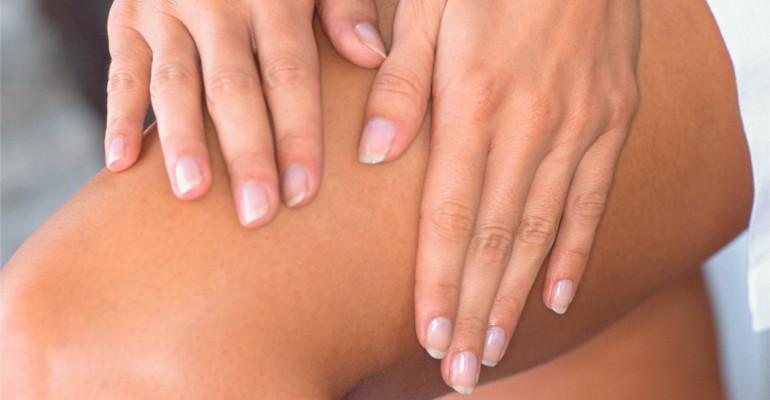 Sport and epilation
Sport and epilation usually go hand in hand.
Especially if we're talking about professional sport and even more if it's connected with showing one's body or swimming.
Estheticians have a lot of clients among swimmers, body builders, wrestlers and figure skaters. Let alone women in professional sport! Epilation is absolutely necessary for them. As for men and women who spend a lot of time in a gym, they also are regular clients of epilation professionals. It's so convenient to be sure that your legs, arms, armpits and bikini area look great.
Moreover, everyday shaving is not an option for people who attend the gym regularly. A razor's harsh shave combined with dirt and sweat will irritate the skin, causing skin inflammation, itching, and discomfort.
Everybody chooses the method of epilation that works for them and their own skin sensitivities. For people who attend the gym or play sports regularly, we recommend sugaring. It's a simple procedure with a long lasting effect. Sugaring 1-2 times a month is enough to stay smooth and look great.
So go run, swim, be active and always look your best!