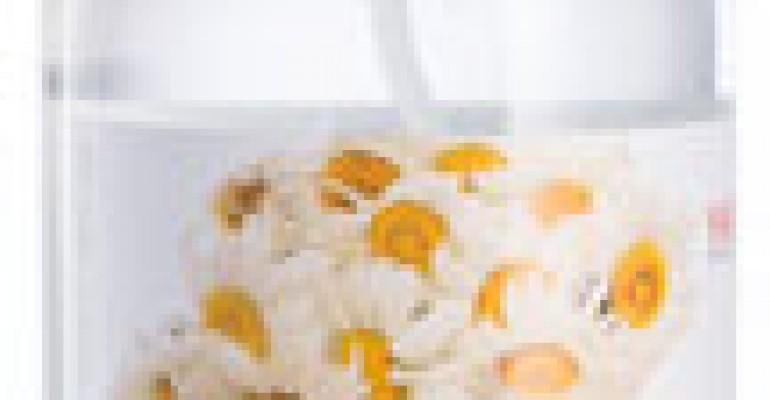 Launching our new line of accessories was a very exciting moment for me.
The whole process from developing a concept to choosing natural ingredients - it's like creating a piece of art. The wrapping, what it should look like?
The form, so it fits the hand perfectly, making it easy for our clients to use it on a daily basis. A trendy sprayer or a convenient atomizer made for professional work?
A label, describing the product in full and making someone's day? The easiest part was the ingredients: we used the best, natural and the most expensive materials.
Natural essence and hydrosols, no any chemicals - no problems! We produce our cosmetics for our moms, aunts, daughters and sisters.
For all who are dear to us! And for our beloved ones we want the best!