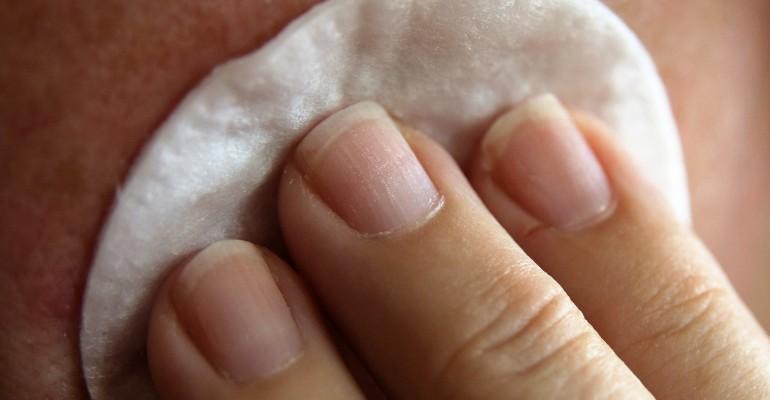 Skin cleansing after sugaring
A removal of hair with its bulb causes micro injuries to the skin, the pores open, and all this can provoke inflammation. To avoid this, the skin needs to be cleansed daily.
What to clean your skin after sugaring with?
Immediately after removing the paste, the skin should be thoroughly cleaned of its residues. Otherwise, the pores become clogged and it can cause inflammation. To do so, use CLEANSING HERBAL WATER Witch Hazel Tonics with Chamomile, Lavender, Aloe Vera, which dissolves the remains of sugar paste. After this, wipe the skin with Witch Hazel + 14% alcohol or any other bactericidal disinfectant. Then apply moisturizing milk or mousse.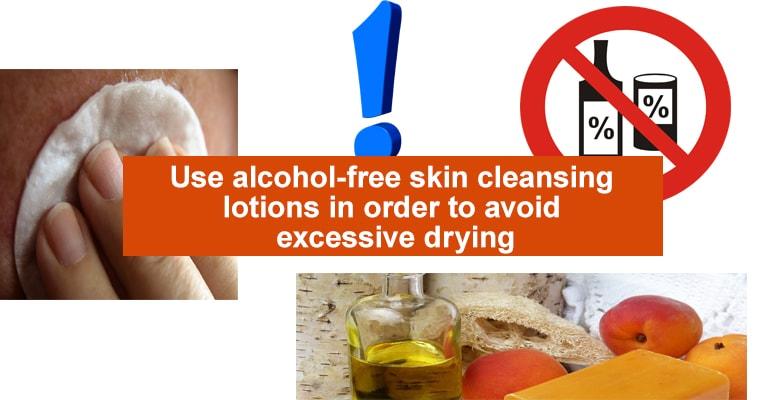 Daily Cleansing
The optimal solution for daily skin cleansing are lotions with extracts of medicinal herbs, which have anti-inflammatory and soothing effect (chamomile, sage, calendula, celandine, etc.). Also there are lotions with fruit acids, which not only cleanse the skin, but also prevent the ingrown hair. To make it easier for you to choose the right cleansing lotion, we'll provide you with a list of those which received positive reviews.
Lotion for skin cleansing after sugaring
"CLEANSING HERBAL WATER Witch Hazel" - has a calming and healing effect;
"CLEANSING HERBAL WATER Witch Hazel + alcohol 14%" - has a disinfecting effect
"TONIC CHAMOMILE" - a gentle chamomile tonic, has a soothing, antiseptic and regenerating effect
"TONIC LAVENDER" - refined Lavender tonic, has a refreshing effect.
Choose a product without alcohol, if you do not want to make your skin too dry. In three days after the procedure, you need to clean your skin of the keratinized cells by using a scrub or a hard washcloth. Do these procedures 1-2 times a week.
Do not forget to constantly moisturize your skin - after sugaring may peel a bit. Remember, after any hair removal the skin needs proper care. Let the smooth skin please you as long as possible!