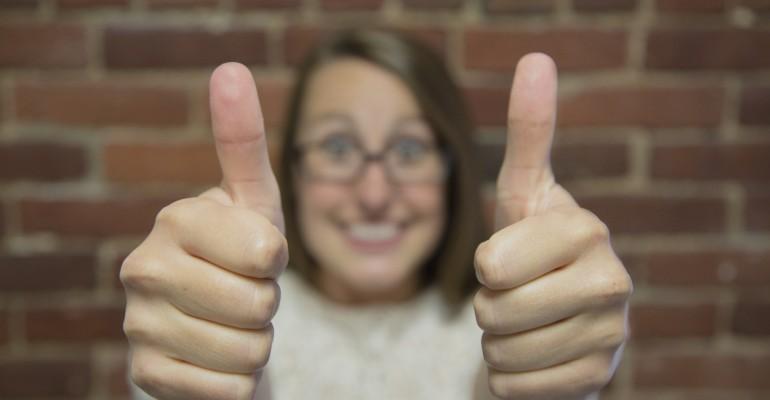 Entourage and price
Sugaring is a popular service and is offered by many beauty salons. How to make a client choose your salon? How to attract and keep them? An important role in this case is an entourage, which in French means "to surround". Create a nice environment and the client will be yours!
7 Factors of favorable entourage
The dream of any practitioner is not only to keep the regular customers, but also to attract new ones. The environment you create in your salon will help you to do it. It includes:
1. Appearance
The practitioner should look neat and well-groomed. It is better for all employees to wear the same uniform with the emblem of the salon.
2. Interior
Soft colors are suitable for any salon. They help your clients relax and forget about their problems for a while. Beautiful paintings on the walls will add to it, they attract attention, as well as other interesting decor elements (figurines, textiles, etc.). The furniture for procedures should be comfortable and ergonomic. All repairs, even minor ones should be done immediately.
3. The environment
Quiet music, drinks, magazines on the table. Do not forget about good air conditioning. There should not be unbearably hot, stuffy or wet or smell like a thousand tired and sweaty visitors.
4. Information board
Be sure to place the information about certificates, passed refresher courses, awards and achievements in a visible place.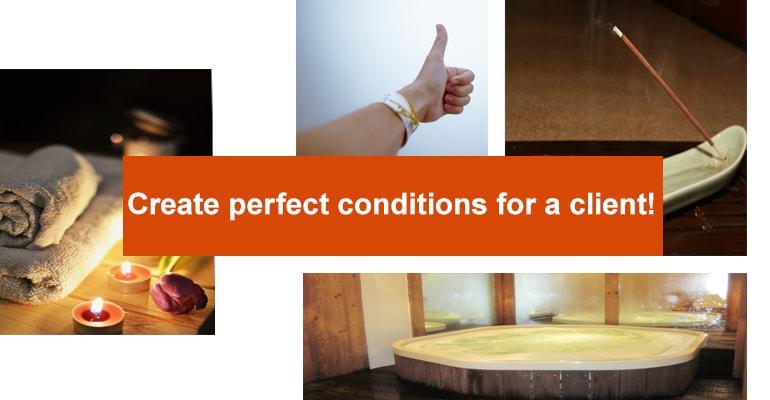 5. Approach to clients
The practitioner should be attentive, friendly, sociable and polite, always smile and provide high quality services. Feel free to let the rude and untidy employees go.
6. Qualification and professionalism
While hiring personnel, it is better to give preference to specialists who have not only experience, but also the appropriate education.
7. Service
All professional accessories should be disposable or at the very least sterilizable (spatula, gloves, strips, sheets, etc.). It's very good when the client sees you taking the spatula out of the package or from the sterilizer, putting on a new pair of gloves. Be sure to use materials (paste, lotions, creams) with a subtle or no scent. During the procedure, inform the client about current promotions and bonuses.
Price list as an effective marketing tool
It is better to have an informative price list instead of the ordinary (service – price) one! Describe briefly each type of sugaring and place the photos "before" and "after", give brief recommendations for skin care after depilation, etc. Use high quality thick paper, the design should be presentable and match the overall style of your salon.
If your service is amazing – the client will come back to you again and share information about such a "find" with others!