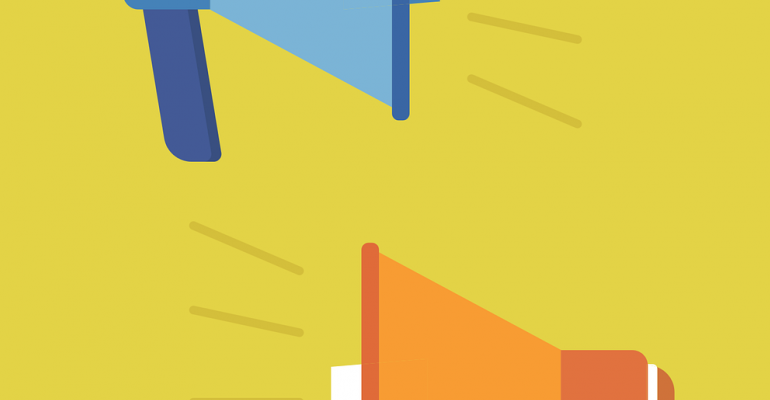 Customer acquisition program or does your business need promotions and bonuses?
So, your salon offers a sugaring procedure, and for sure you are faced with the following situation: you have regular customers, you are seeing an increase in demand for this procedure in high season: spring, summer, holidays. However, we are all striving to increase the number of regular customers, and though active periods are replaced by slow ones, we want to do something about it. So, a question arises - do I need to have promotions to attract new customers and make special offers to the regular ones? The answer is pretty obvious - marketing techniques, of course, can and should be used!
Programs for the regular customers
Develop a loyalty program for the regular customers. What can it be? You can offer points accumulated for services paid and that can be stored on a card. Once accumulated they can be exchanged for free sugaring procedures. After receiving a card, the girls will come even to those sweet procedures that they did not do before - now they have motivation!
For example, epilation of legs or hands can be awarded with 50 points, bikini or armpits areas - 20, etc. Having accumulated 600-700 points, the client can exchange them for a service of corresponding cost. For example, 100 point equals $1.
What else can you thank the customers for choosing your services with? Create a pleasant and comfortable atmosphere in the salon, offer free tea or coffee, sweets, to make the procedures even more pleasant. Soft sofas, TV on the wall - all this will make your clients love your salon even more!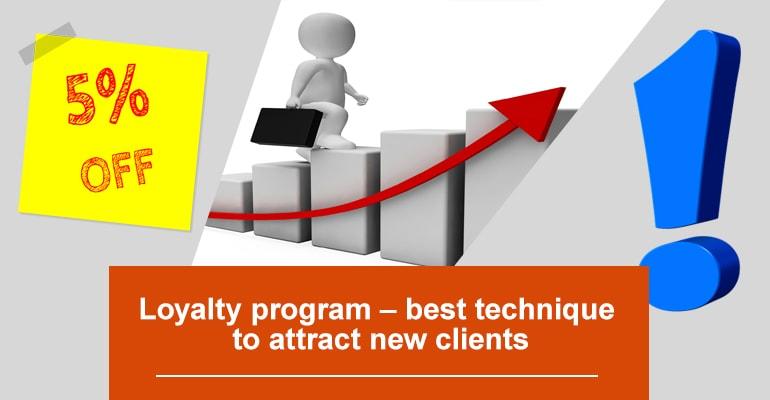 How to attract new customers?
To attract potential customers, organize temporary promotions like "Bring a friend" - in this case, the customer receives a discount or some service as a gift;
A new customer discount – a promotion for those who came to the salon for the first time. Having received also an additional discount or the loyalty card, the new client will certainly come again;
"1 + 1 = 3" - the third procedure is free. This promotion motivates clients to order 2 procedures at once;
Cash bonus - clients order a sugaring procedure and receive a cash bonus for this, for example, $10, which they can spend on other services;
A birthday discount. It's better if this promotion will be valid a week before the client's birthday, prompting the client to use it before the festive day;
A discount for the second service - a deal of a day, is held on a specific day of the week or a month;
A gift - you can offer a gift for two or more procedures, for example, a cream after depilation, etc.
When a new client comes to you, your task is not only to provide a high-quality service but also to make the client feel comfortable, to make visiting your salon pleasant - remember, people get used to good things easily! Girls love to show off their beautiful legs after going to the salon and chat about the deals they got. And the word of mouth will do its job!