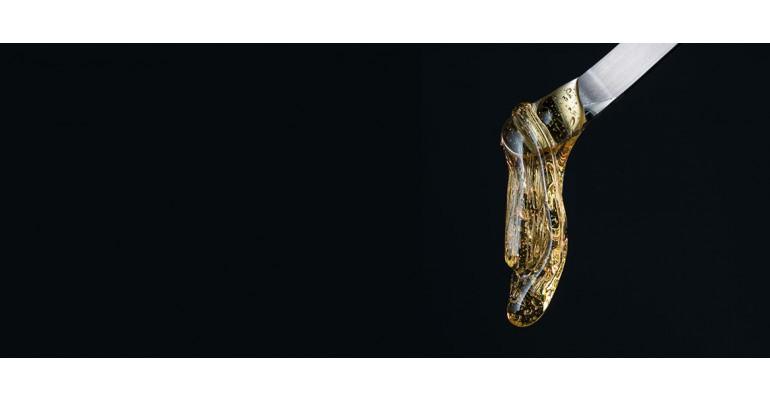 How to quickly restore your face skin after sugaring?
If the face sugaring was performed by a professional sugaring paste https://sugaringfactory.com/, then there is no chance of negative results. But there is always the chance of an unusual occurrence. The goal of a specialist is to perform the procedure professionally and to protect the client from potential risks. What do you need to know?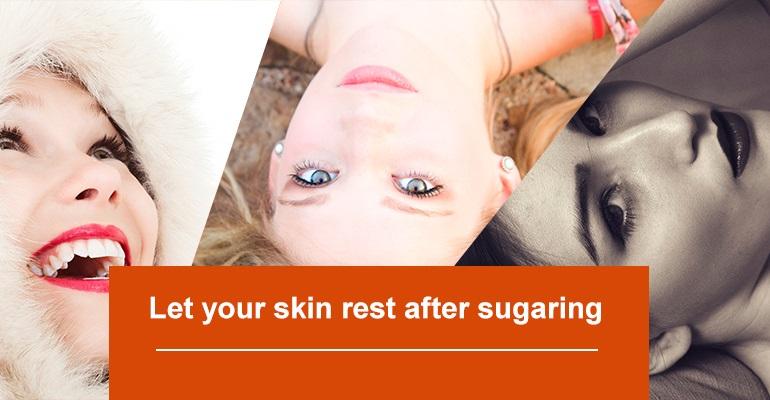 Prohibitions
In order to avoid unwanted reactions, client needs to be warned about what is PROHIBITED after sugaring:
Touching the face with hands (especially in the area of sugaring).
Applying any cosmetic products to the skin for two hours after the procedure.
Attending tanning salon, having sun bath (2 days), or swimming in the pool (chlorinated water).
Going to gym for 1 day after the procedure.
Using any wraps, face masks, or compresses, especially oil based, for two days.
Scrubbing your face for 4-5 days after the procedure.
Staying in the water for too long. Quickly rinsing or showering at home is recommended (showers in fitness clubs often have chlorine filters).
Read more here: https://sugaringfactory.com/blog-of-sugaring-factory/7-forbidden-manipulations-during-the-face-sugaring.
Hygiene
Appropriate antiseptic products must be applied before and after sugaring. It is also recommended to use it after the first time you wash your face. You are allowed to use other methods of cleaning your face, as long as there is not too much contact with water, preferably done several hours after sugaring.
Other than that, the rest of the skin treatment is the same. Please refrain from using oil based cleansers, masks, and scrubs. The use of gommages must be postponed.
Post treatment
Right after the procedure, the specialist applies a professional professional after epilation tonic to the face, based on Pure Natural Hydrolates and Chamomile or Lavender flowers. It will disinfect, soothe, nourish, and moisturize the skin. It contains no oil, which is why it doesn't form a film or clog pores.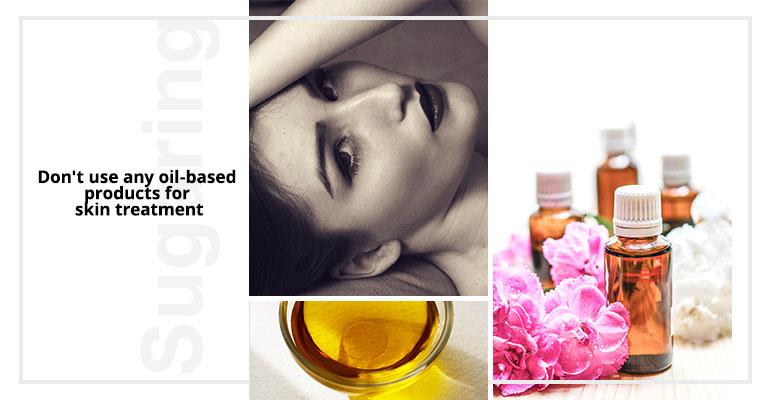 Also you can use:
Two days after epilation: light, water based moisturizing creams and emulsions.
If on the first or second day after sugaring you are experiencing rashes or spots that look like an allergy, you should take an antihistamine, and on the irritated areas you can apply an antiseptic cream or one with panthenol (there are creams containing both ingredients).
If there are local inflammations or acne, salicylic ointment can be used.
In case of skin irritation or burns (if you accidentally were exposed to the sun), you should treat your skin with panthenol products and see the doctor.
If you follow all the safety and hygiene rules, and treat your face carefully, your skin will be completely restored in two or three days.