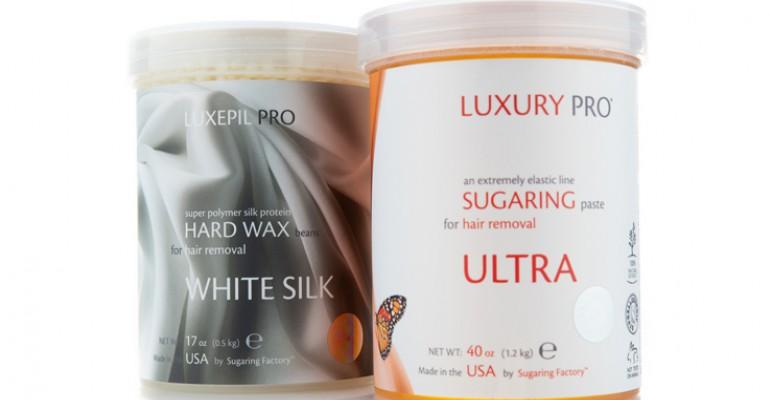 It seems that the professional sugarists (or, professional estheticians who practice sugaring) believe that regular waxing is an outdated way to remove unwanted hair. But that's not quite true.
If the procedure is performed by a skilled esthetician who takes into account all the necessary conditions, such as hair length, direction of growth, quality materials, and of course the right pre and post-care products, it does not matter if you choose waxing or sugaring. The most important thing is the result.
There are many different methods of hair removal and a great variety of products to choose from. Each is suitable for different occasions, all expectations and even any wallet. There is no need for competition among the different methods of hair removal – waxing, sugaring, laser removal or a simple razor in the bathroom; the case can be made for any choice. The best thing we can do as professionals is to offer the finest, most natural, and organic tools to achieve the results our clients want. As entrepreneurs and "doers" in this world, we should look to the natural, organic, "green" in our business. That's why The Sugaring Factory has added a natural wax created from organic rosin (not petroleum!) to our rainbow of products.
We respond to the challenges of the modern world with an effort to safeguard our home, planet Earth and all people, brothers, and sisters.
Love. Peace. Organic. Green. Efficiency.