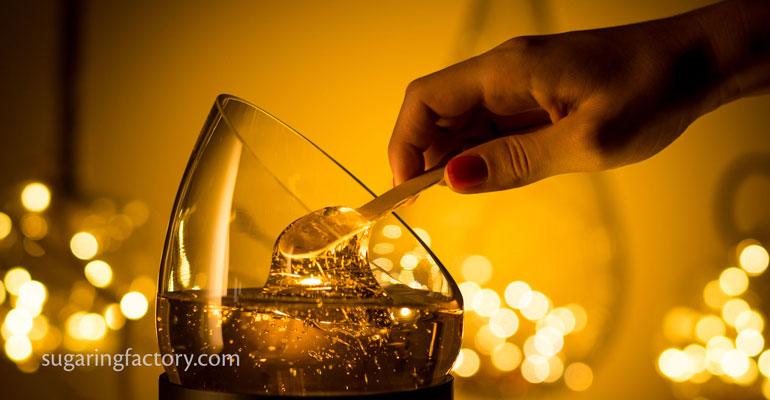 Recently more and more people who used to do waxing, choose a less damaging and more comfortable procedure – wax sugaring.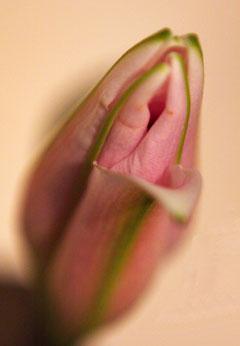 Here are some of the reasons:
— Sugaring doesn't result in hair ingrowing. Everybody knows that after the waxing one might get ingrown hair. It happens because the wax cannot remove hair in the direction of its growth, so the practitioner has to remove it using the opposite direction. This damages the hair follicle which leads to hair ingrowing.
The paste for sugaring removes hair gently, in the direction of its growth, not damaging follicle, thus not provoking hair ingrowing.
— Sugaring doesn't harm your skin, so there will be no irritation and redness. You will be able to enjoy ideally smooth and gentle skin in several minutes after the procedure.
— Sugaring doesn't trigger an allergic reaction. There are no any aromatizing, coloring and preserving agents, as well as other chemical ingredients in the sugar paste. Sugar paste is 100% natural and safe product.
— Sugaring is not only a method of epilation, but t also exfoliates your skin. Sugar paste not only gently removes the dead cells without damaging the living ones, but also moisturizes your skin. Try it and see for yourself how silky smooth your skin will be after sugaring!
— Sugaring will help to get rid of even very short hair. The hair of only 0,08 inches long can be removed with a help of the sugar paste. There will be no broken hair after the procedure – the paste and skillful hands of a practitioner will make your skin silky smooth!
And finally sugaring is quick! For example, deep bikini depilation takes only 15 - 30 mins.